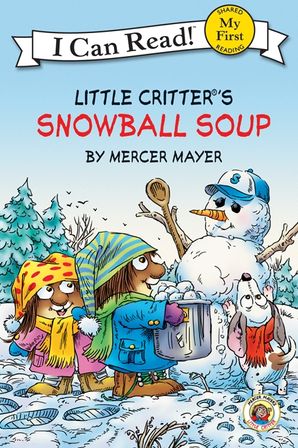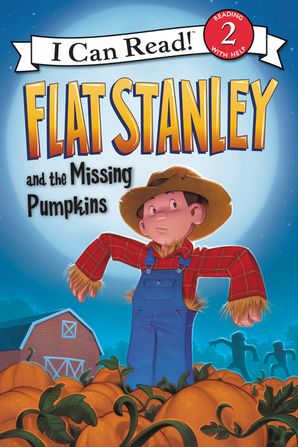 Read an excerpt
Little Critter: Snowball Soup
By Mercer Mayer, Illustrated by Mercer Mayer
Other Formats
Description
Join Mercer Mayer's classic and beloved character, Little Critter®, on a snowy day full of fun in this My First I Can Read book! 
When Little Critter, Little Sister, and Dog go out play in the snow, they decide to build a big snowman. But when it's time to go inside for lunch, the Critters decide to feed their new snowy friends, too! And what does a snowman like to eat? Snowball soup, of course....
Little Critter: Snowball Soup is a My First I Can Read book, which means it's perfect for shared reading with a child. Books at this level feature basic language, word repetition, and whimsical illustrations, ideal for sharing with emergent readers. The active, engaging stories have appealing plots and lovable characters, encouraging children to continue their reading journey.
Contributors
Mercer Mayer
Mercer Mayer is the creator of the enduringly popular Little Critter books. Drawing from his own childhood adventures for inspiration, Mayer has created a beloved and classic character in Little Critter. You can visit him at www.littlecritter.com.
Illustrated by Mercer Mayer
Details
Publisher: HarperCollins
Imprint: HarperCollins
Format: eBook
On Sale: 10/16/2012
ISBN: 9780062037183
ISBN10: 0062037188
Pages: 32
Trimsize: 0.000 x 0.000 in
Subcategory:
JUVENILE FICTION / Concepts / Seasons
JUVENILE FICTION / Social Issues / Friendship
JUVENILE FICTION / Readers / Beginner
More Great My First I Can Read BOOKS