I Can Read! Characters
Meet all the I Can Read! characters from old friends like Amelia Bedelia to new favorites like Pete the Cat and Pinkalicious.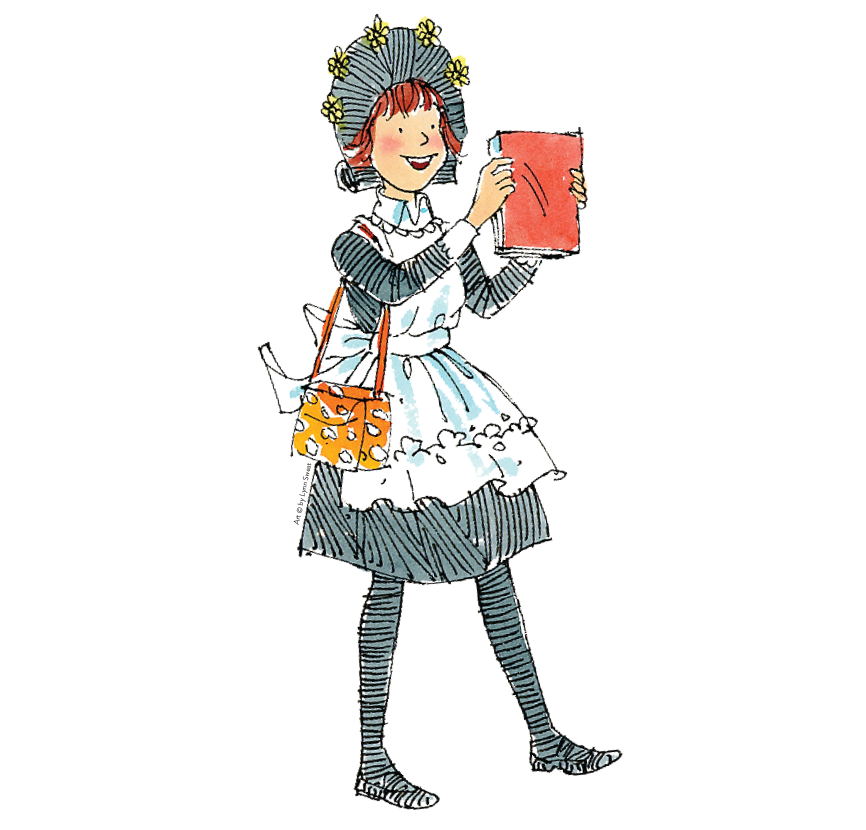 Meet Amelia Bedelia
Everyone loves the literal-minded Amelia Bedelia. When she makes a sponge cake, she puts in real sponges. When she weeds the garden, she replants the weeds. And when she pitches a tent, she throws it into the woods!