I Can Read! Characters
Meet all the I Can Read! characters from old friends like Amelia Bedelia to new favorites like Pete the Cat and Pinkalicious.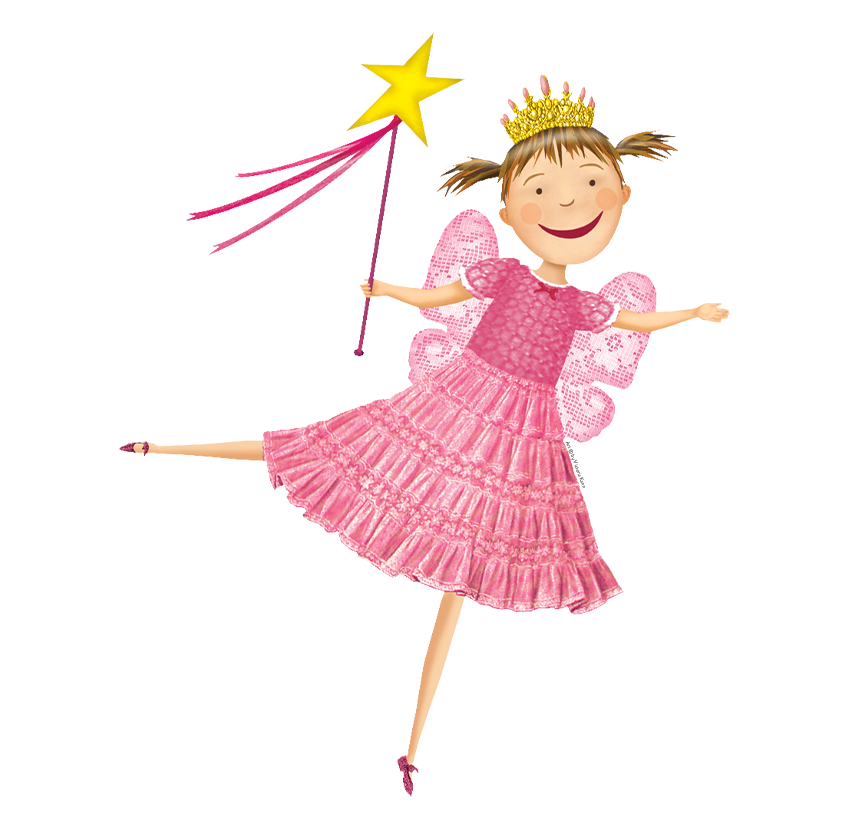 Meet Pinkalicious
Pinkatastic! Meet Pinkalicious, who believes that everything is better when pink is involved! Her charm and imagination make every adventure pinkaperfect. Pinkalicious knows that a pink cupcake is the perfect snack when reading a pinkamazing story!