I Can Read! Characters
Meet all the I Can Read! characters from old friends like Amelia Bedelia to new favorites like Pete the Cat and Pinkalicious.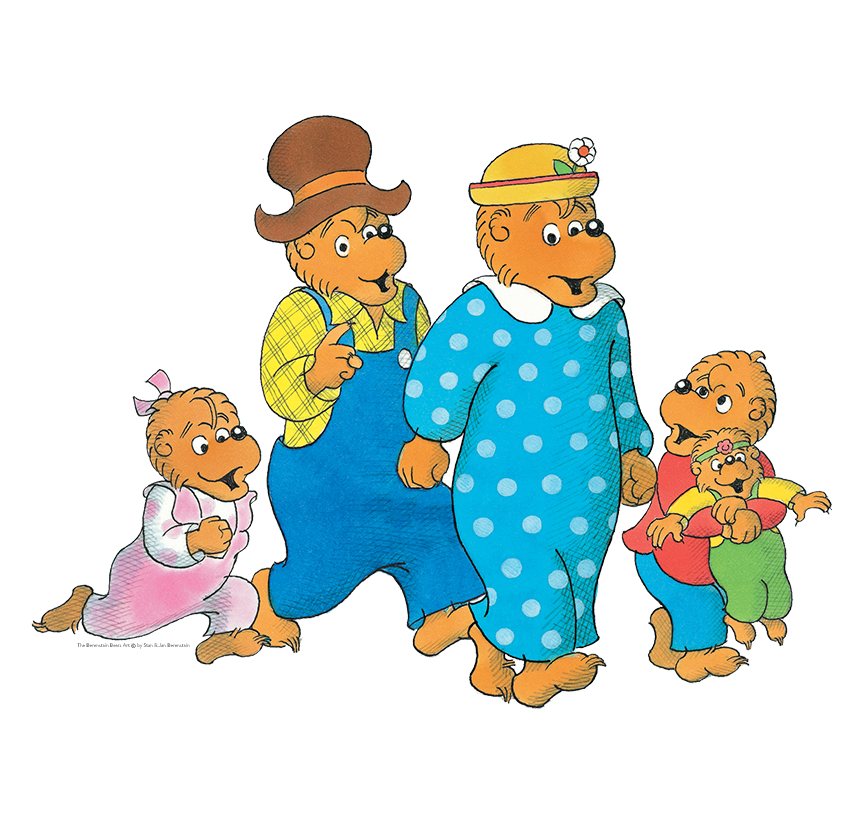 Meet the Berenstain Bears
Welcome to Bear Country! Mother, Father, Brother, Sister, and Honey Bear live in a charming and neighborly countryside. Together, they have many delightful experiences!